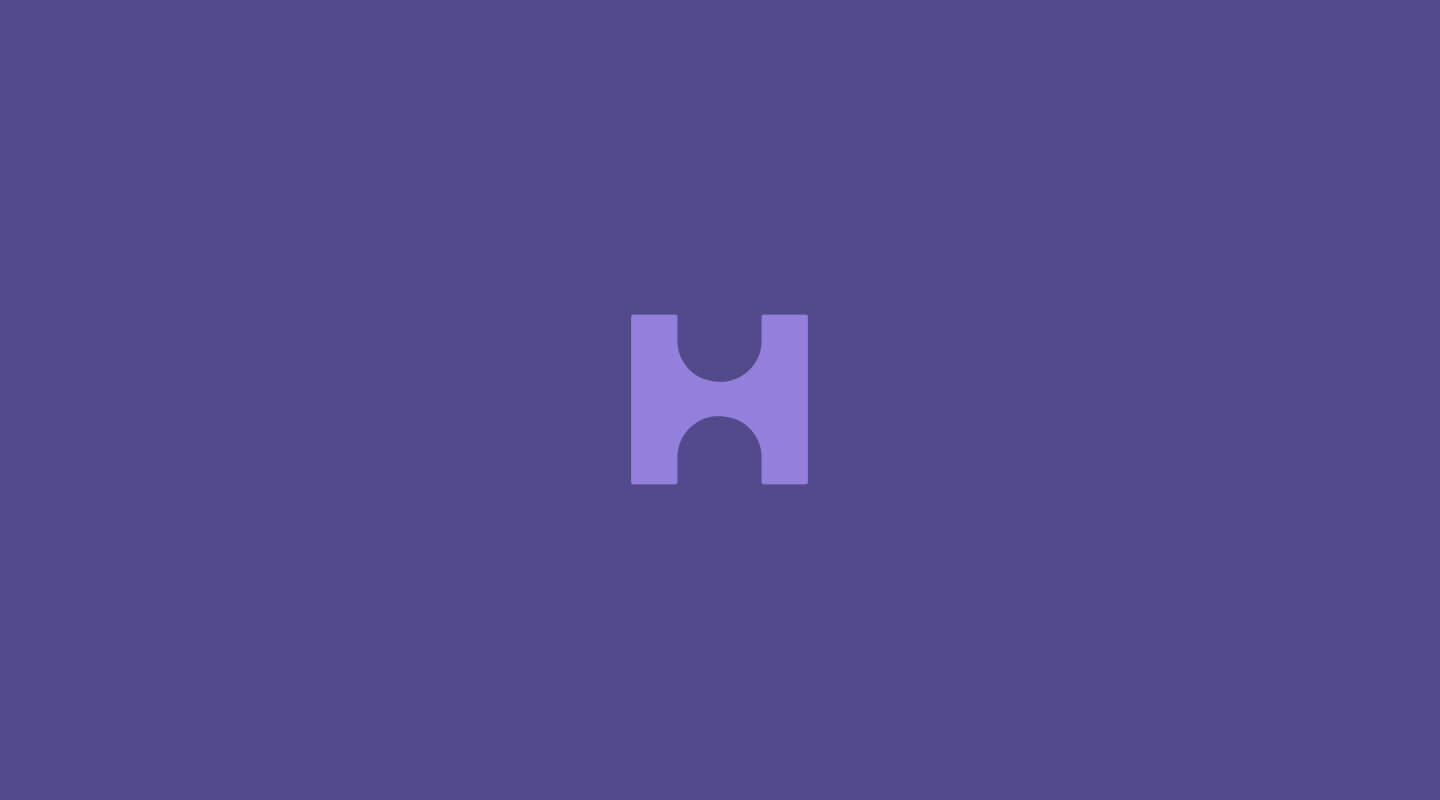 Haven Kafe - Introduction
Hello friends of Haven!

We want to start out 2022 by opening our doors a bit wider to give you a glimpse into our game studio, and most importantly to introduce some of the wonderful people at Haven.

At Haven, we are building our studio on the foundation of our passion for making (and playing) fantastic games, and on four core values that guide how we work together every day. 
Kindness that unlocks creativity and success
Adaptability to grow with our communities and lead what's next
Fearless optimism with the courage to think big
Excellence in our people, process and product
Now, who doesn't love a good acronym? We're not ones to stand in the way of destiny so we're definitely rolling with it, introducing: The Haven Kafé  -  a biweekly spotlight on one of our wonderful Haven team members. Every second week you will discover fun facts about the Haven team, and they will share deep dives into different areas of game development expertise, and perspectives on their journey at Haven. We may even throw in a pet photo or two!

We're going to kick it all off tomorrow with our first interview with Paola Jouyaux, our intrepid executive producer and one of the studio co-founders. If you've got questions for Paola, let us know and we'll try to answer as many as we can.

Find us on Twitter, LinkedIn, or Instagram.

We hope you'll join us each week and learn more about the talented team at the Haven.
See you soon!
-Team Haven